How to: Create a purchase order using the Advantage Reports tool.
Environment: Comsense Advantage (Version 21.1.100.094 and later)
In this article:
Accessing Reports
Advantage > Detailing > Reports

Selecting the Purchase Order Type
*Note: The following procedures apply to all purchase order types.
In the Report window, Open your project and Select the appropriate purchase order report in the Available Reports pane. The Report Parameters pane will populate.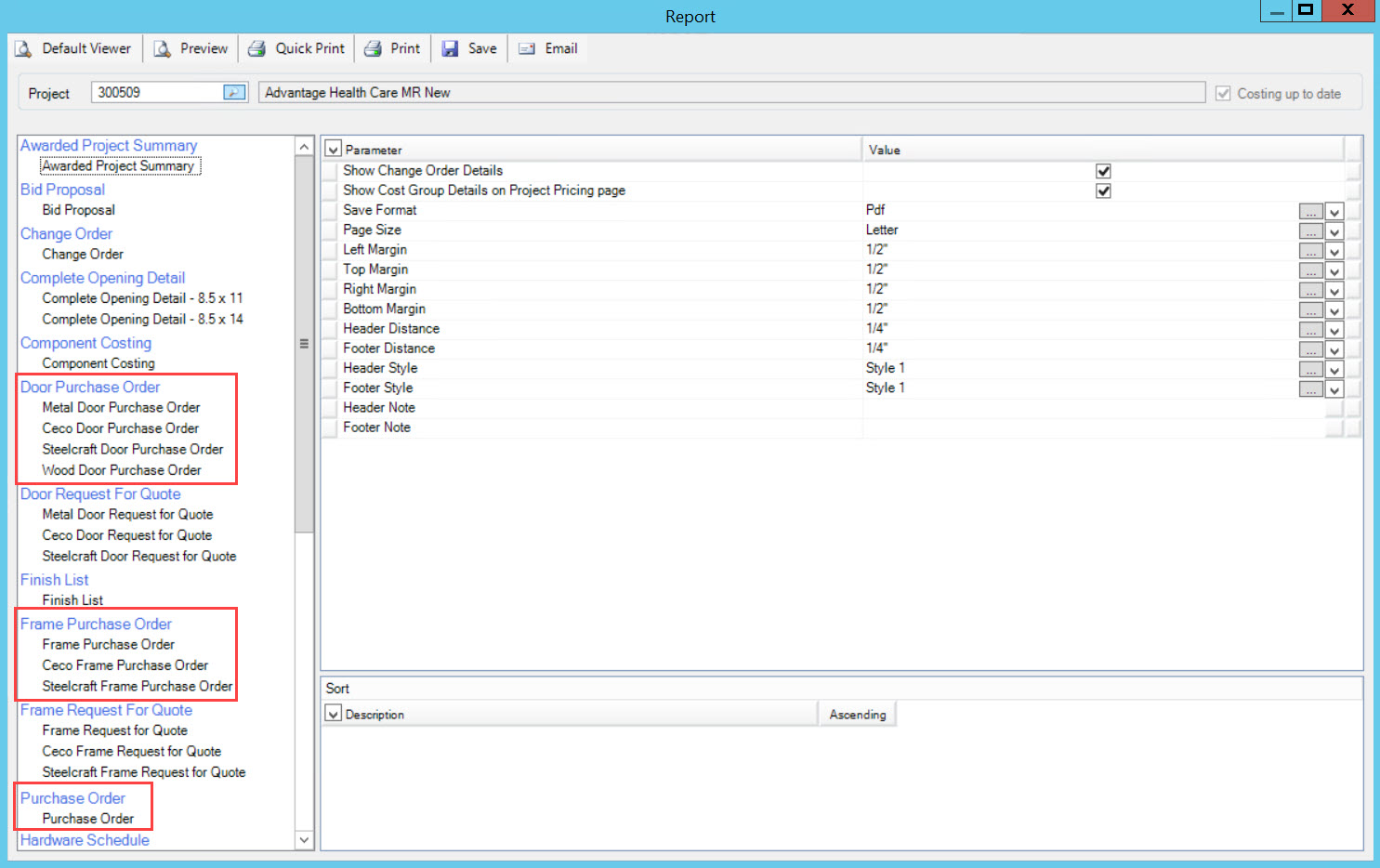 Accessing the Purchase Order List
In the Report Parameters pane, Click ... in the Purchase Order Number Value field and the Purchase Order window will open.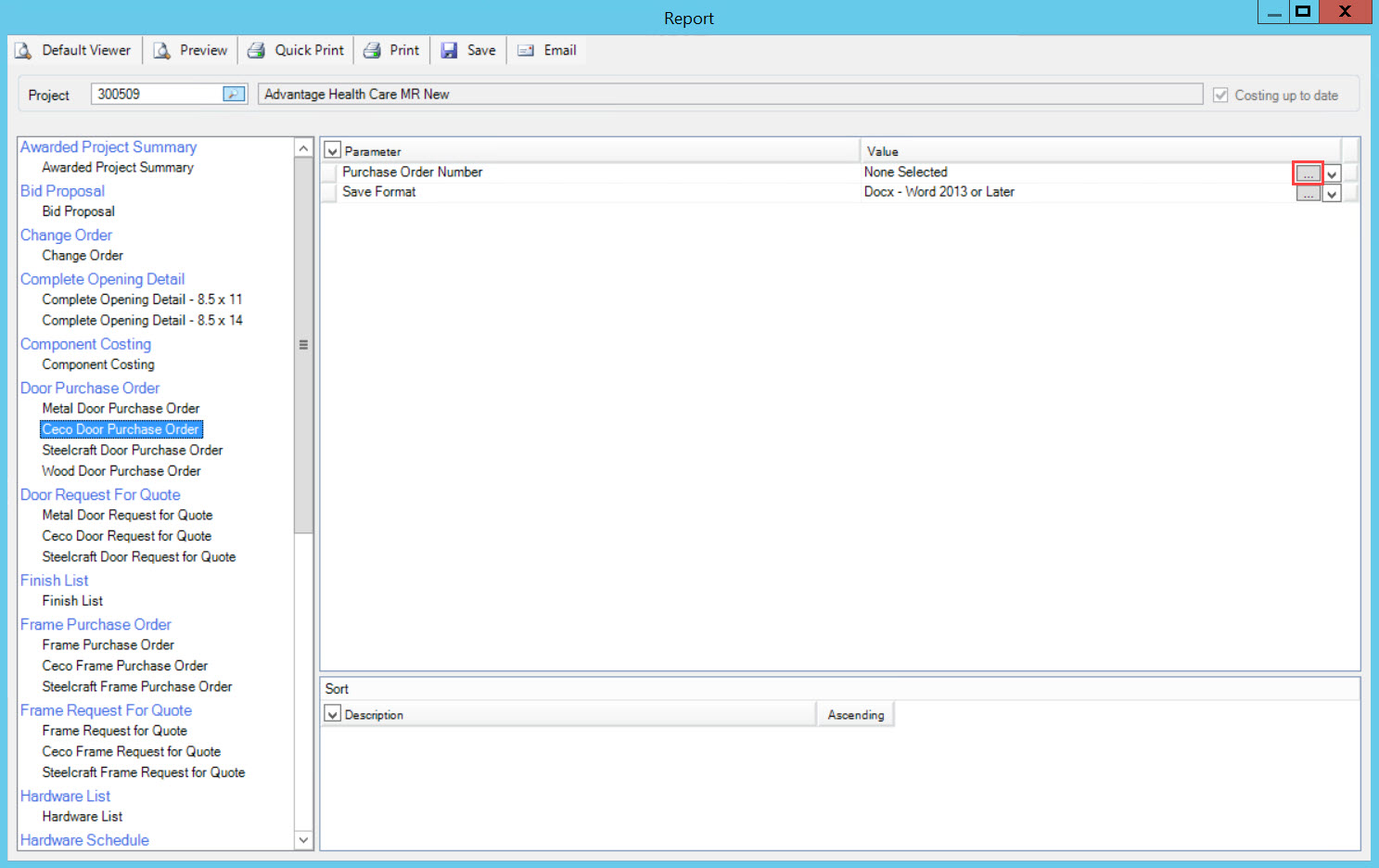 Adding a New Purchase Order
In the Purchas Order window:
Click Add Purchase Order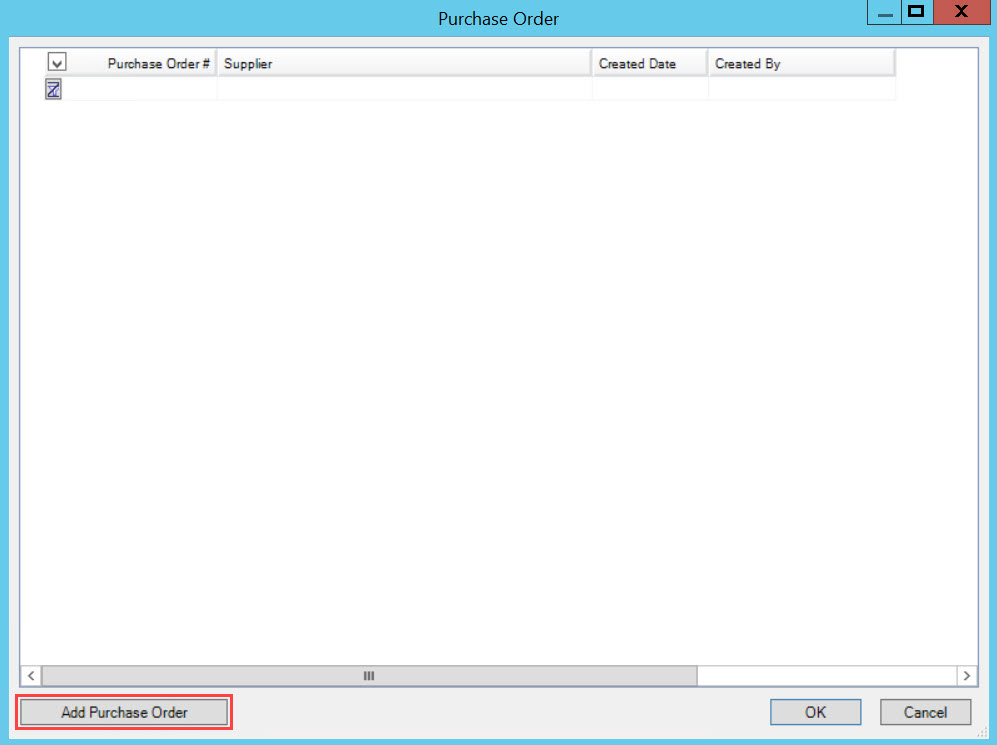 Select the supplier
Click Open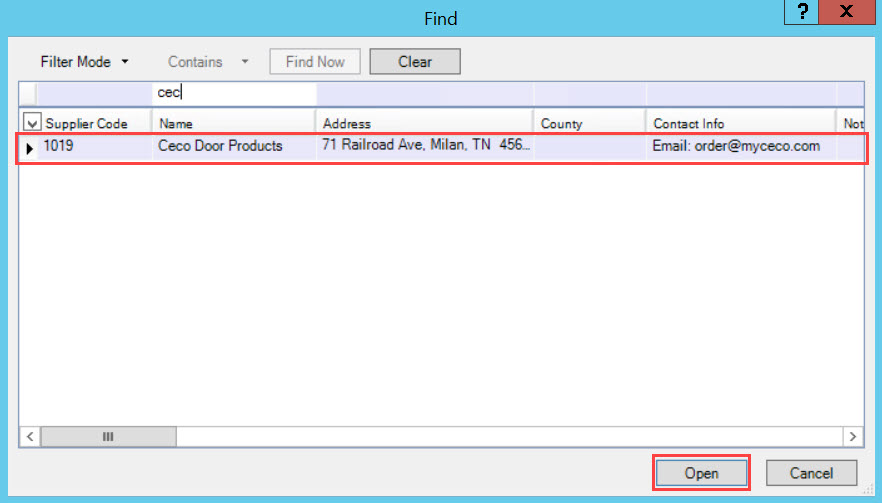 In the Opening Picker window:
Select the openings Using the Selection Tool
Click OK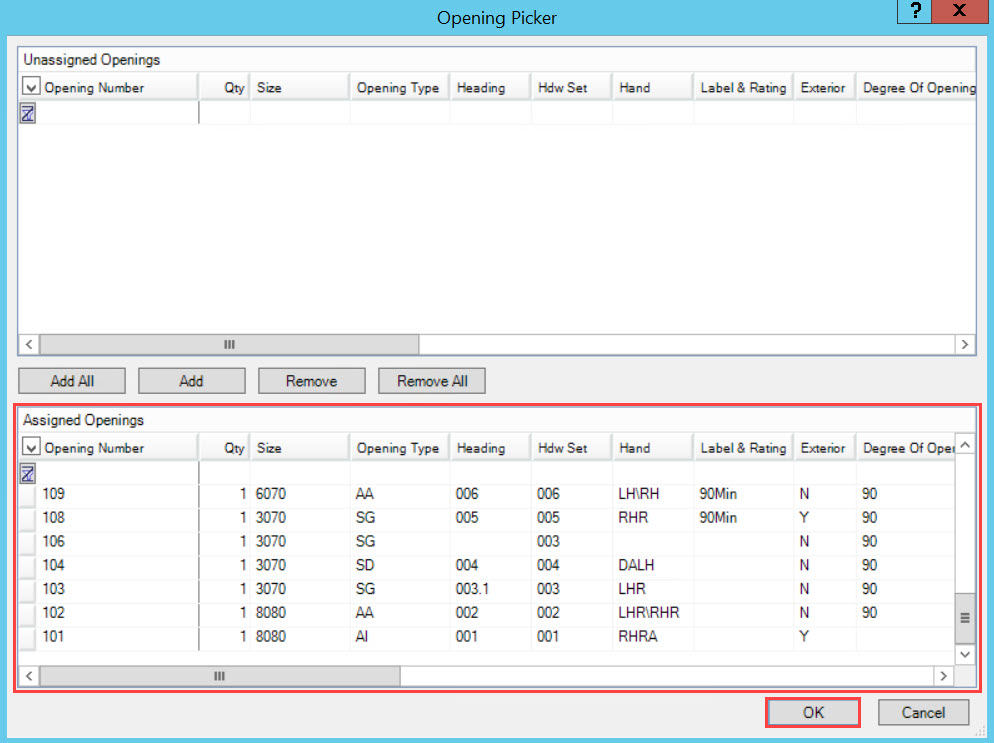 In the Product Selection window:
Select the products Using the Selection Tool
Click OK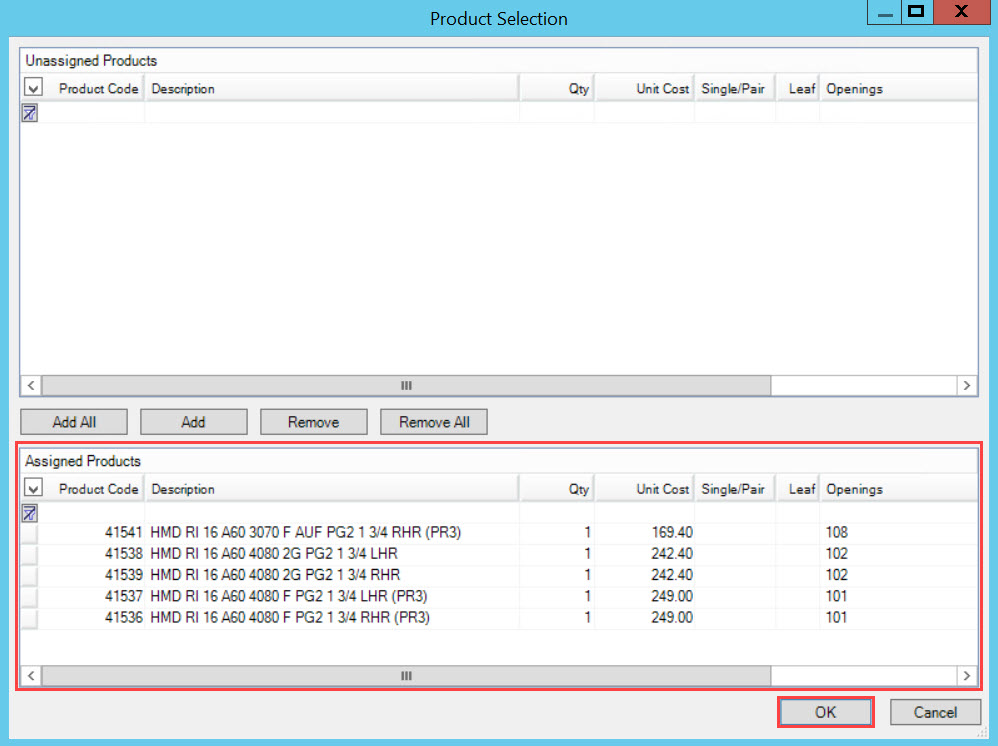 Selecting the Purchase Order for the Report
In the Purchase Order window:
Select the Purchase Order line item
Click OK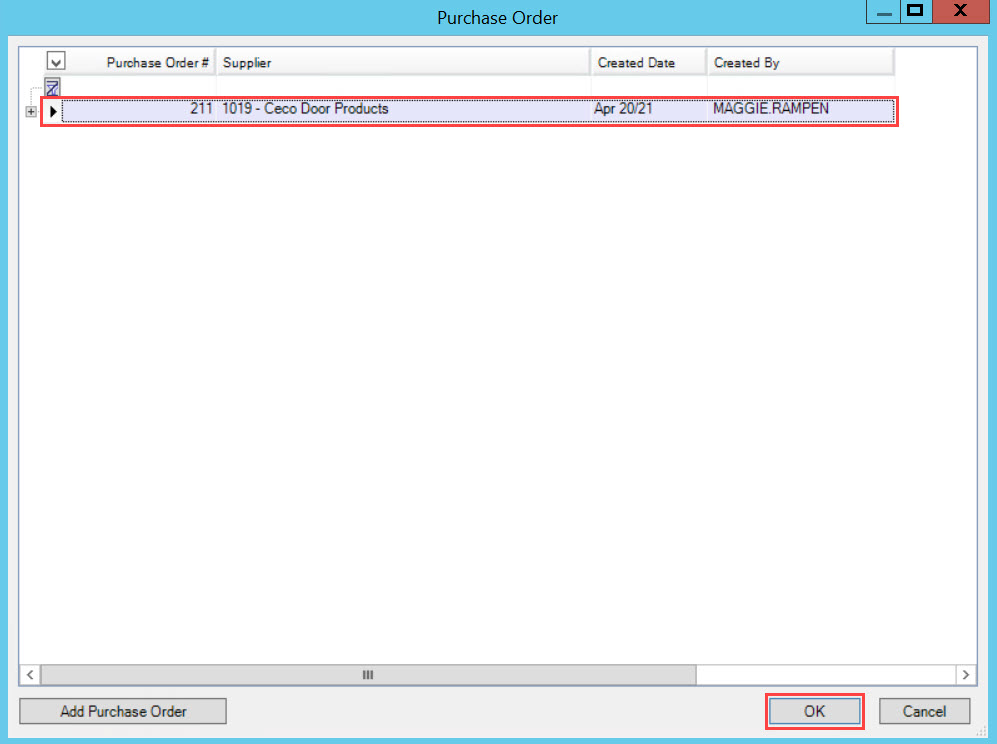 Export the report