How to: Sell a change order.
Environment: Comsense Advantage & Enterprise
In this article:
Accessing Pricing
Advantage > Detailing > Princing
Selling a Change Order
Before selling a change order it is extremely important you review all of the updates. Always confirm the change order is complete and correct because you cannot change or undo a sold change order.
In the Pricing window:
Open the change order
Review the change order
Click Project Pricing tab
In the top toolbar:
Click Sold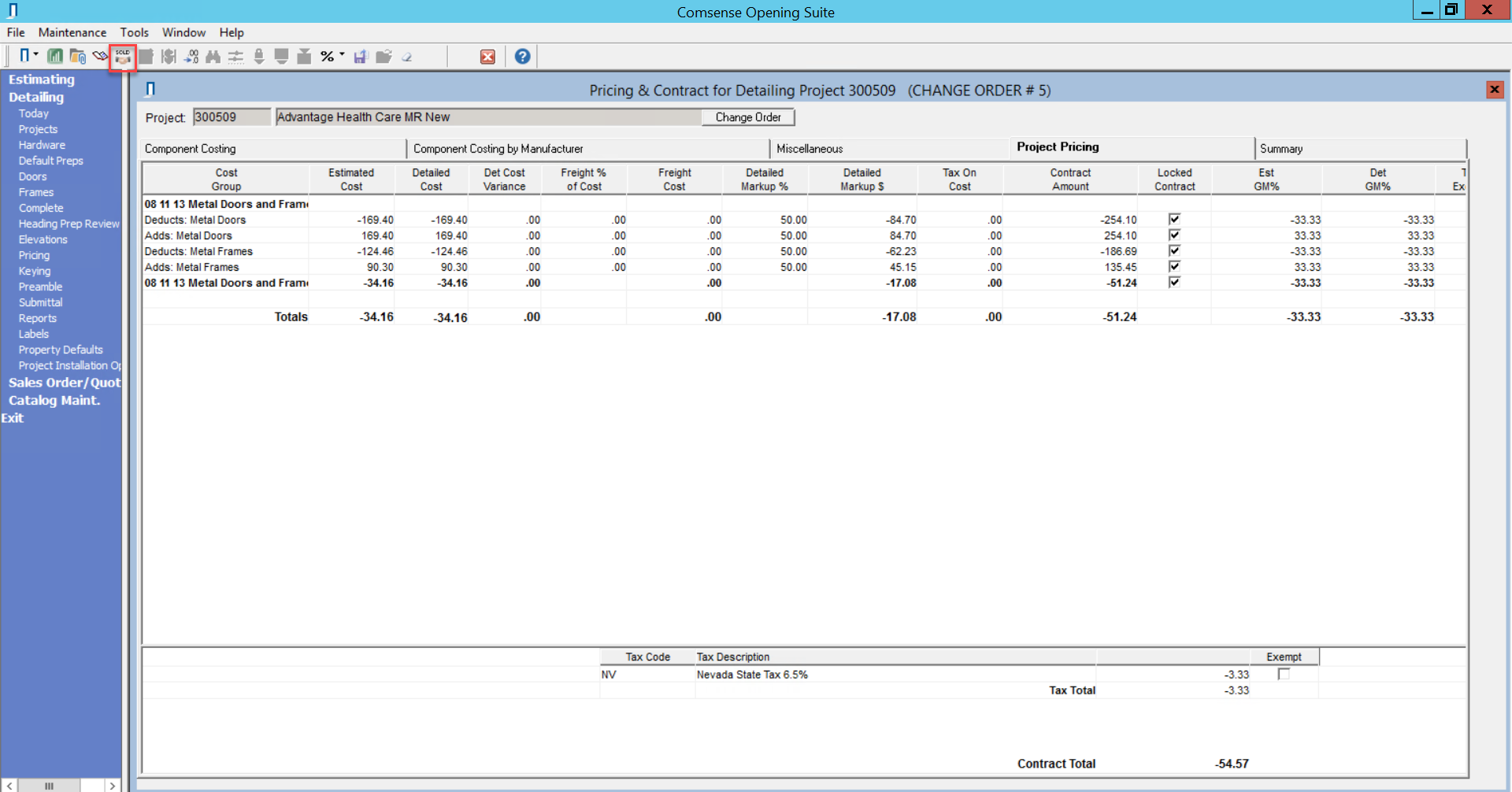 In the Dialog box:
Click OK

Authorization to Proceed window will open

Enter the authorization to proceed

E.g. email approval by contractor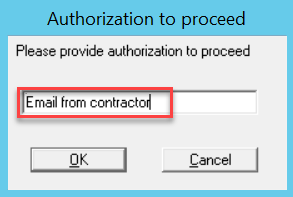 Click OK

The Product Release Warning! dialog box will open

Click OK
In the Complete window, the updated opening is green to show the change order is sold.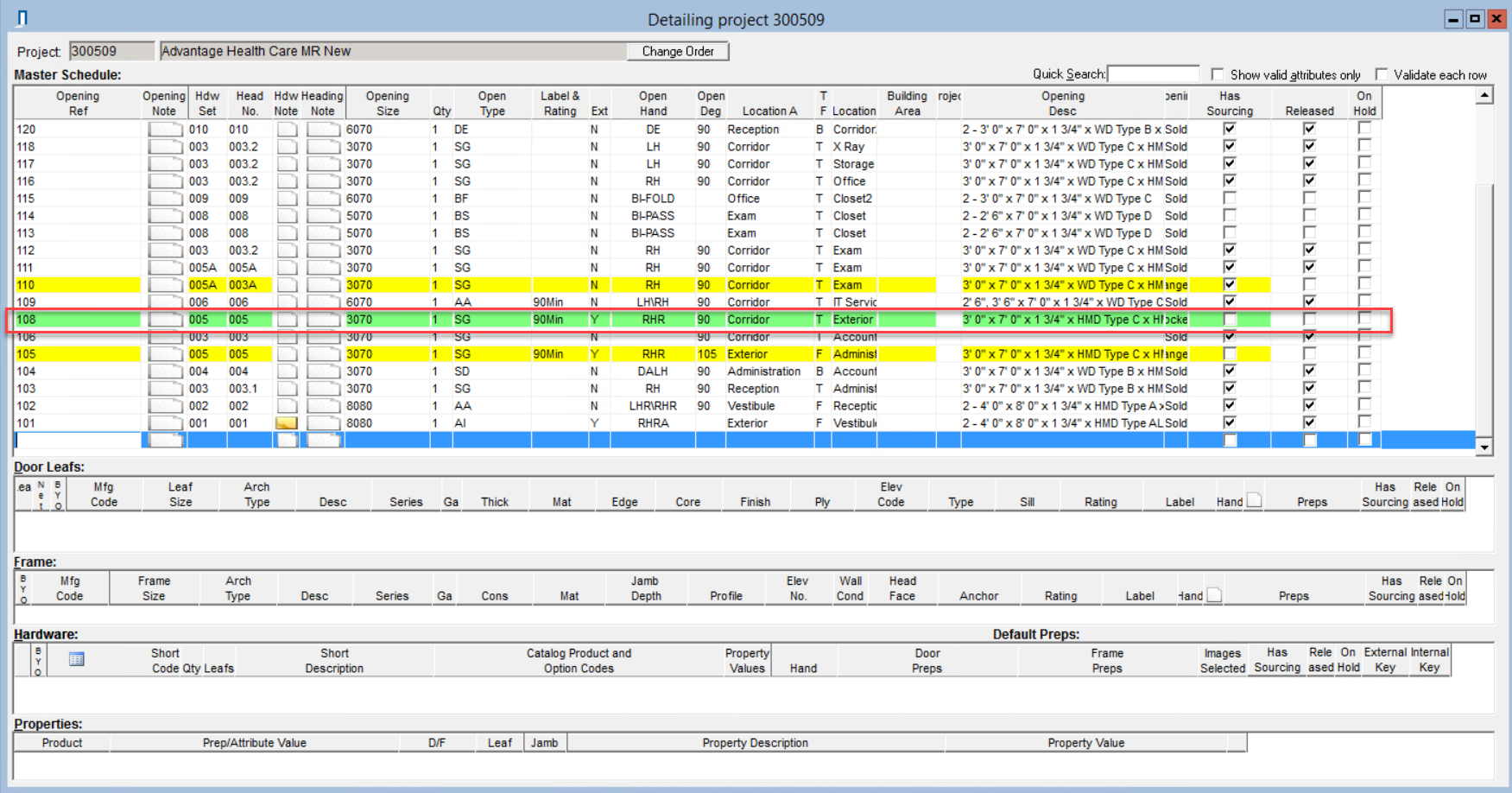 The change order is now sold and the updates are in the project.
Scheduling Orders on a Change Order
You must input the order scheduling details in the Order Scheduling window.
Accessing Order Scheduling
Enterprise > Order Management > Order Scheduling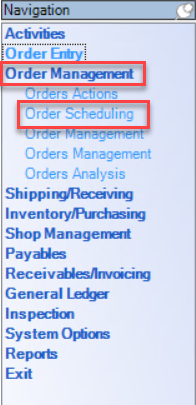 Scheduling and Releasing Orders
In the Order Scheduling window:
Open the project
Under the order column:
Filter by the change order number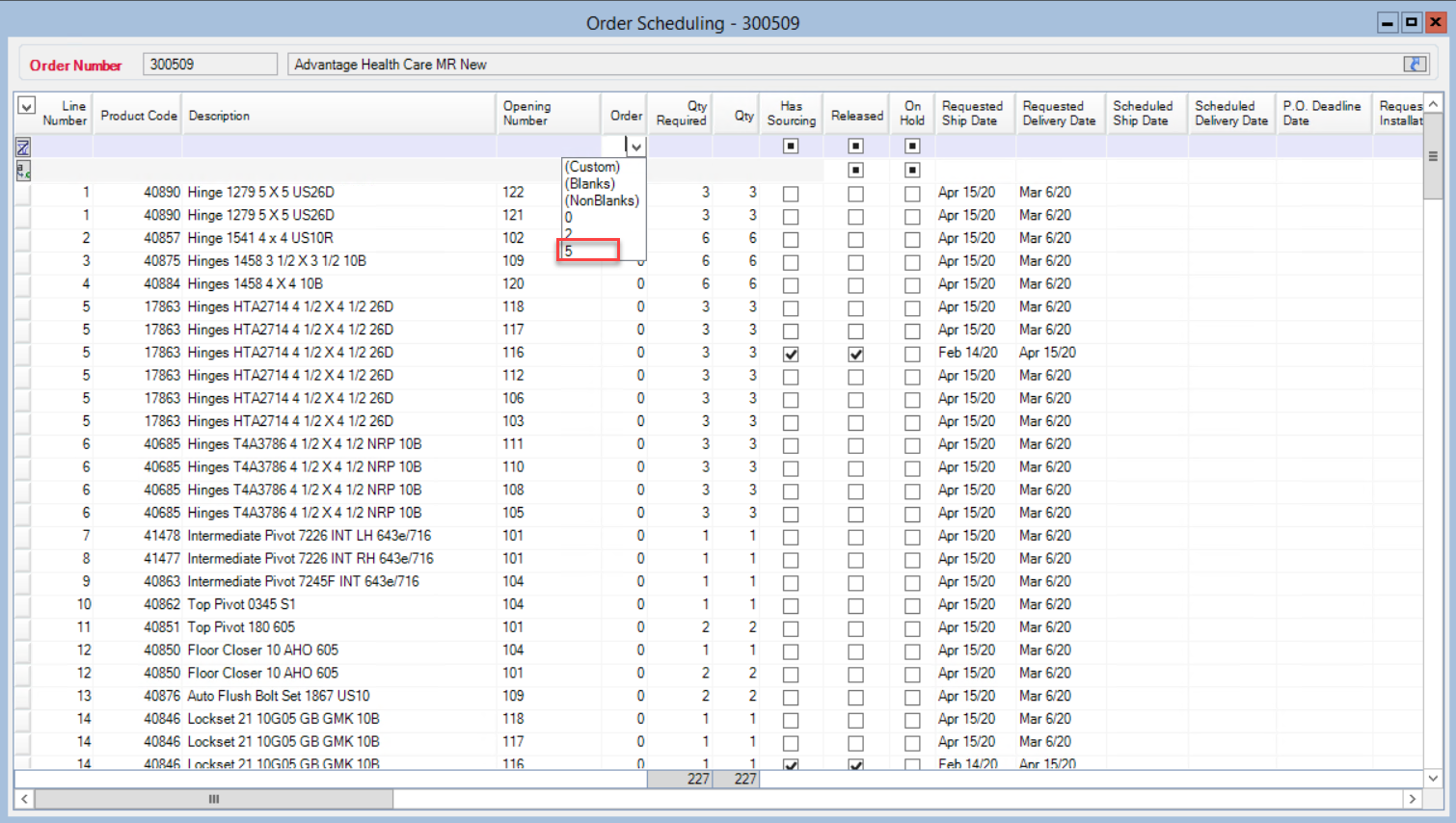 On the change order product line items:
Update the Requested Delivery Date column
Check the Released Checkbox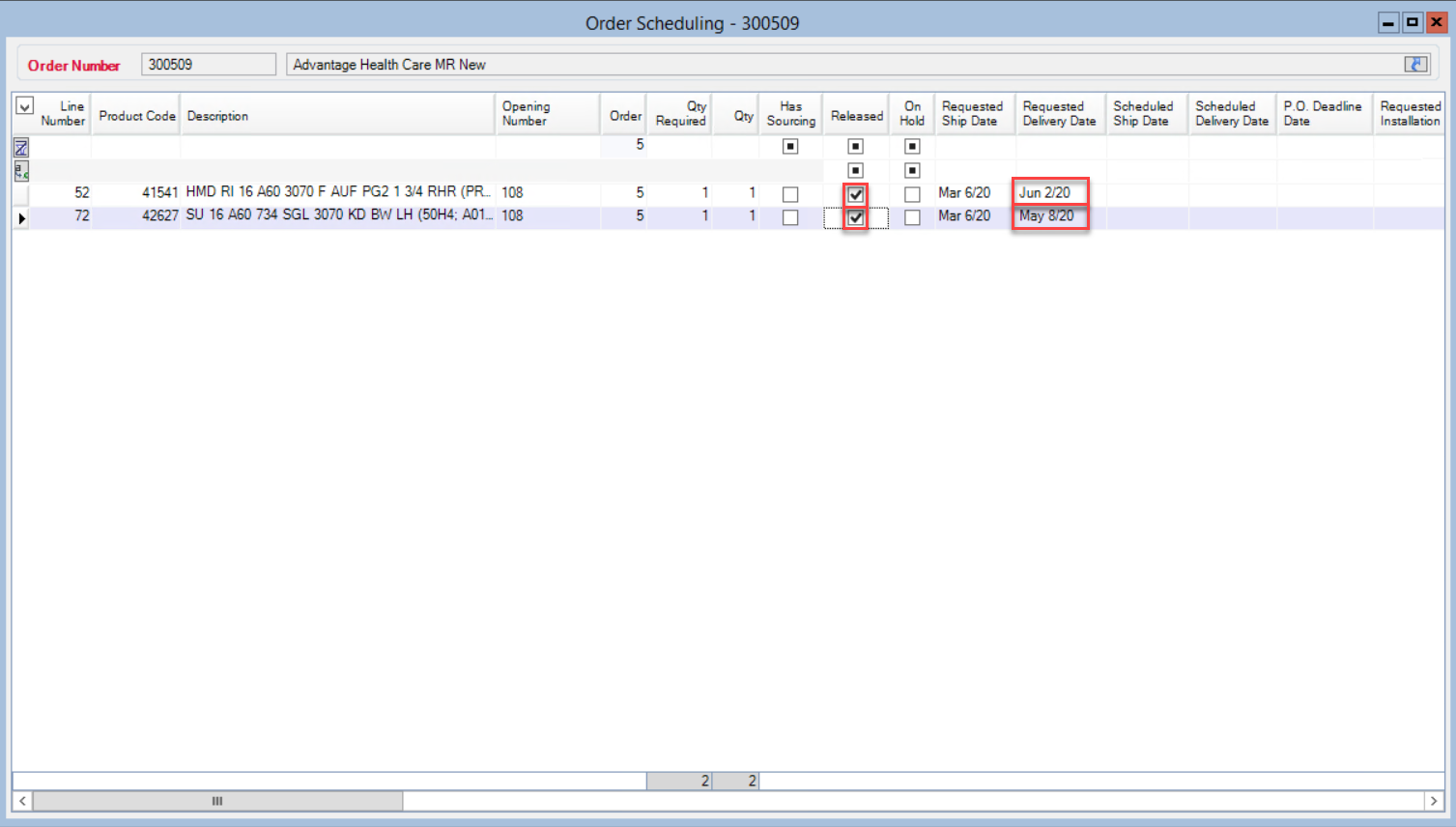 Click Save & Close
The Order Scheduling is now updated.
Approving a Change Order
After selling a change order you can complete orders and shipments but the change order is not officially approved in the system. Comsense requires a change order approval number to include the change order on:
The Application for Payment
Invoiced values
After the customer sends you an approved change order, you must enter the approval number in the system.
Accessing Projects
Advantage > Detailing > Projects

Entering the Approval Number
In the Projects window:
Open the project
Click the Change Orders tab
On the approved change order line item:
Enter the approval number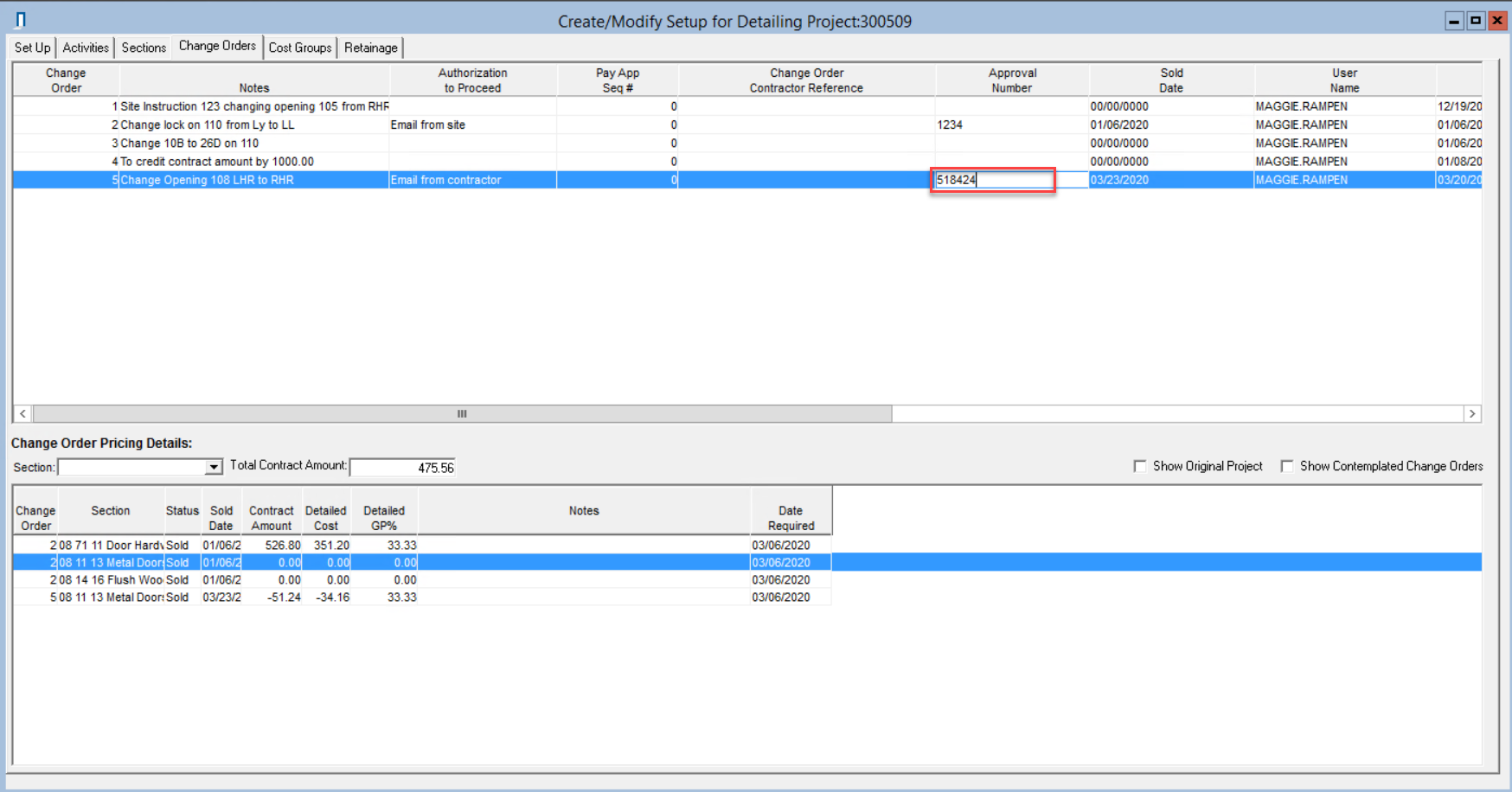 Click Save & Close
The change order will now be included in the Application for Payment and invoiced values.