How to: Create a new product cost group.
Environment: Comsense Advantage
In this article:
Understanding Cost Groups
A product cost group is a category of sales transactions. Cost groups link transactions to their corresponding general ledger account.
Accessing Cost Groups
Advantage > Maintenance > Product Cost Groups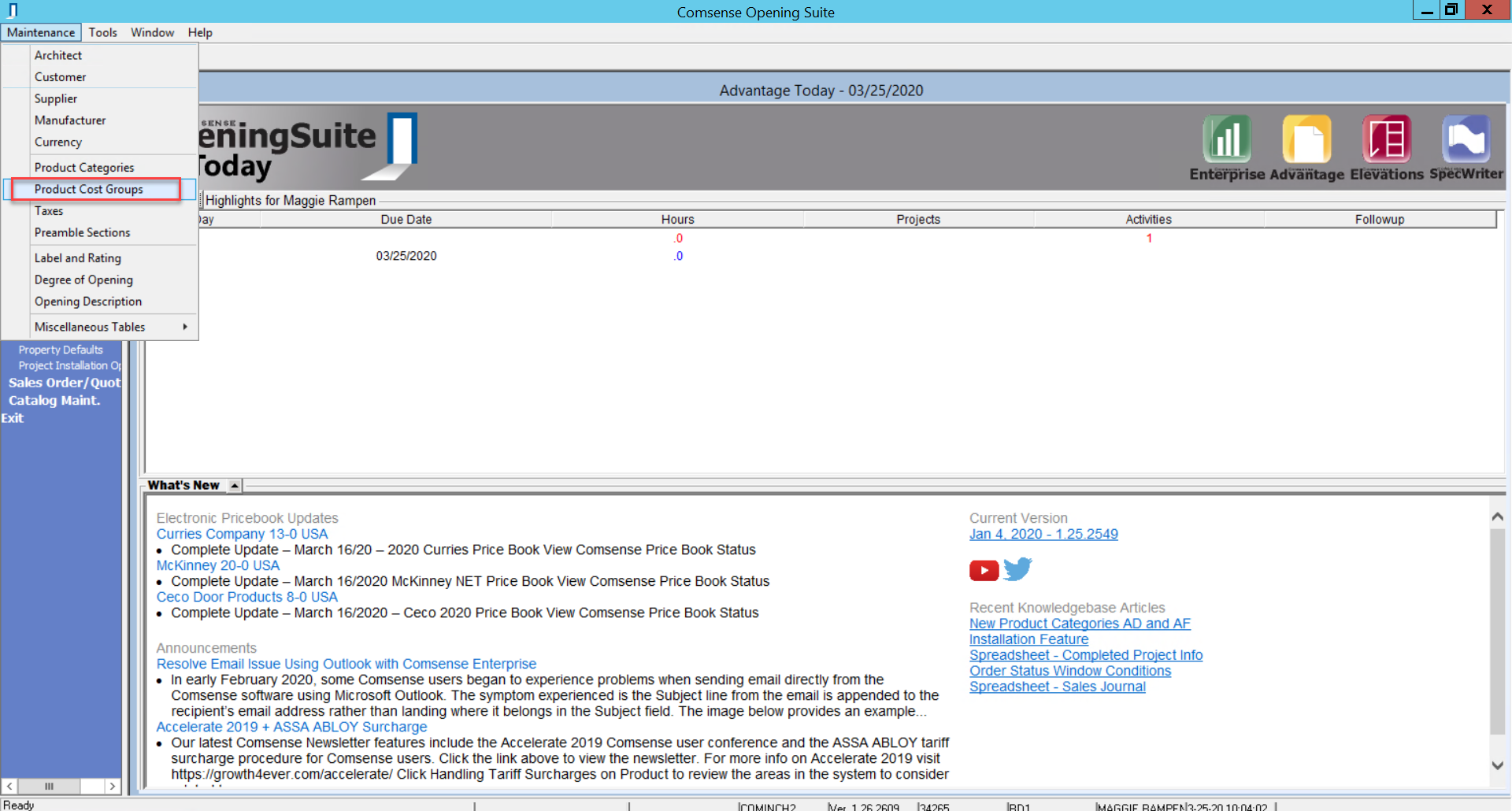 Creating a Cost Group
In the Product Cost Groups window:
Right-click in the Product Cost Group pane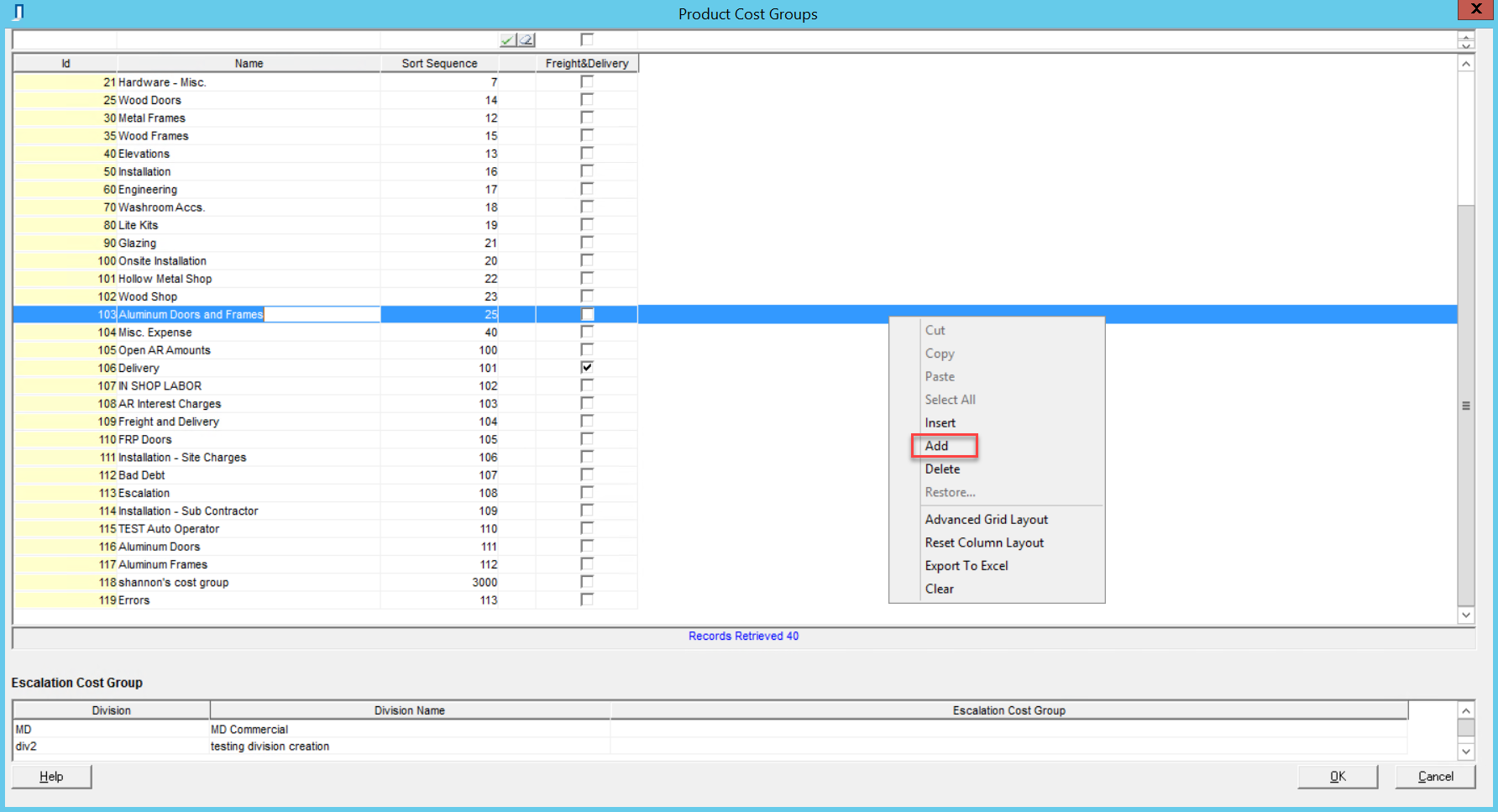 Click Add

A fillable line item will appear at the bottom of the pane
In the fillable line item:
Enter the product cost group name under the Name column
Enter sort sequence number under the Sort Sequence column

Sort sequence is the order Comsense sorts the list of cost groups in other windows
Tip: Place frequently used cost groups earlier in the sorting sequence.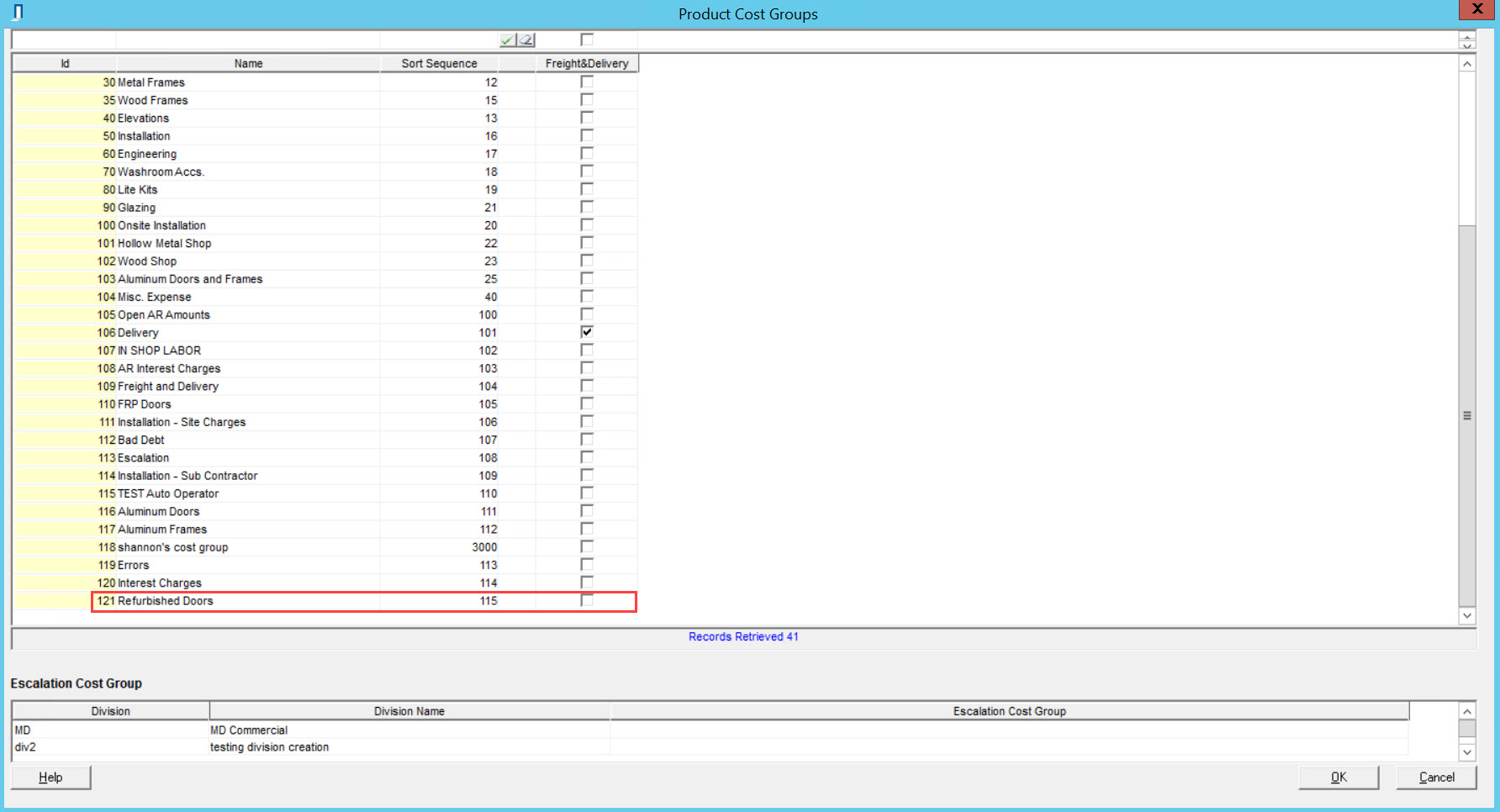 Click OK
You now have a new product cost group.
Related Courses
Click the link(s) below to check out our course(s) related to this article in Comsense Academy:
Not registered with Comsense Academy? Contact support to request a registration key.