How to: Install the Windows Desktop Client and configure your login to the system.
Environment: Android/iOS & Windows Desktop Client
In this article:
Using Windows Desktop Client
The new Comsense Online environment uses Microsoft's Windows Desktop Client. If you are a new user in the Comsense Online hosted system, you will receive an email with your login and temporary password. Before proceeding with this procedure, Change Your Password for Comsense Online.
Installing the Microsoft Authenticator App on Your Phone
Install the Microsoft Authenticator app on your phone from the App store.
iPhone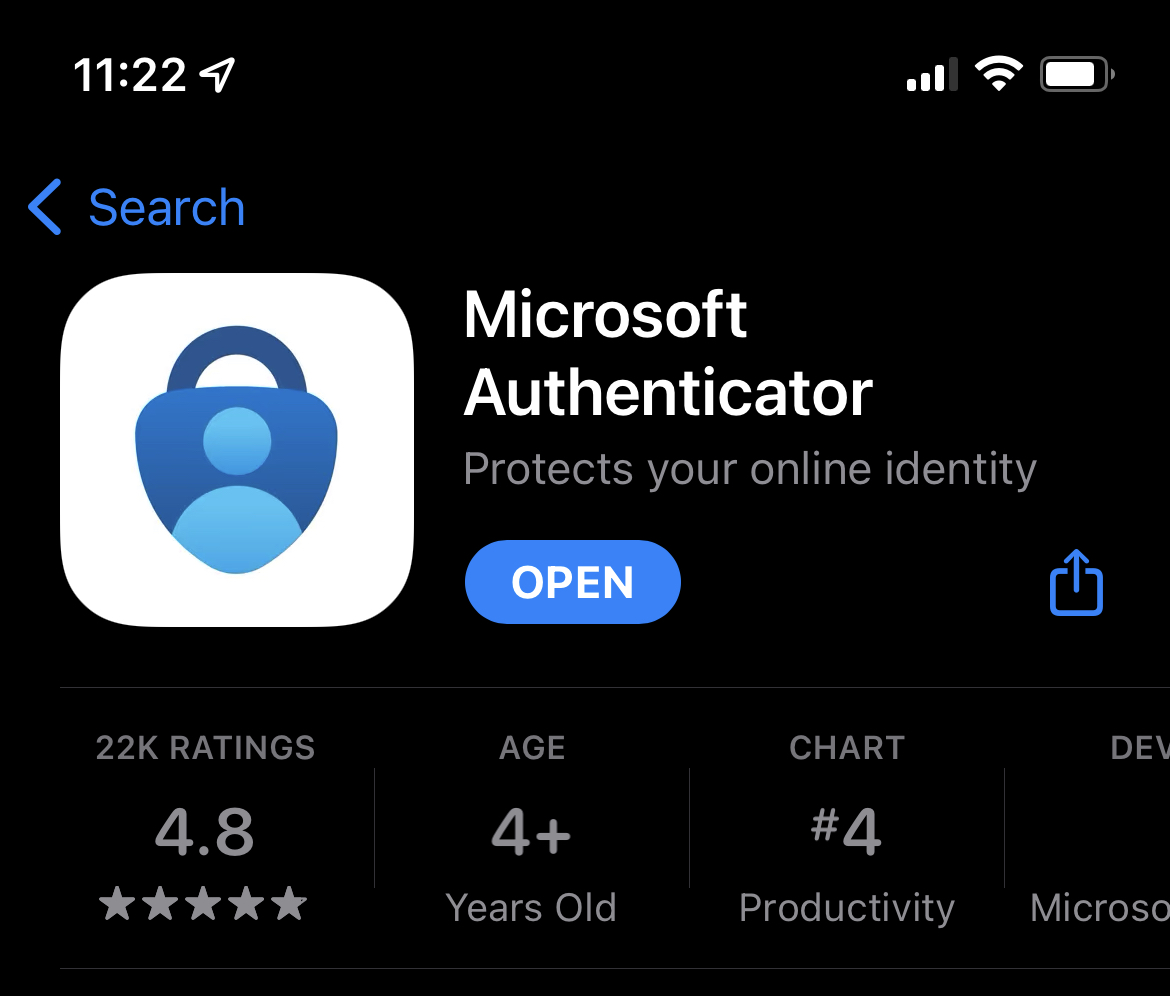 Android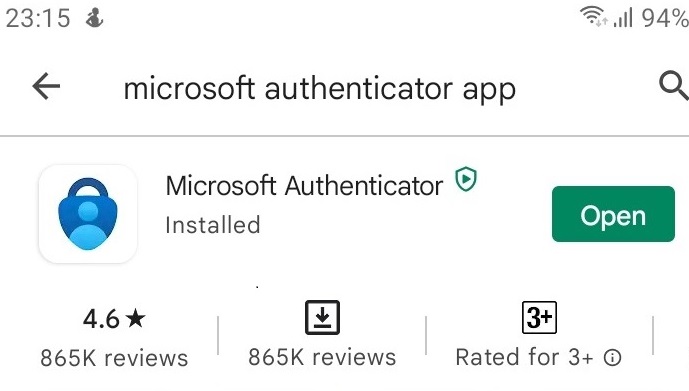 Installing the Windows Desktop Client on Your Computer
After installing the Microsoft Authenticator app on your phone, Install the Windows desktop on your computer.
Getting Started with the Windows Desktop Client
Windows
In the Remote Desktop window, Click Subscribe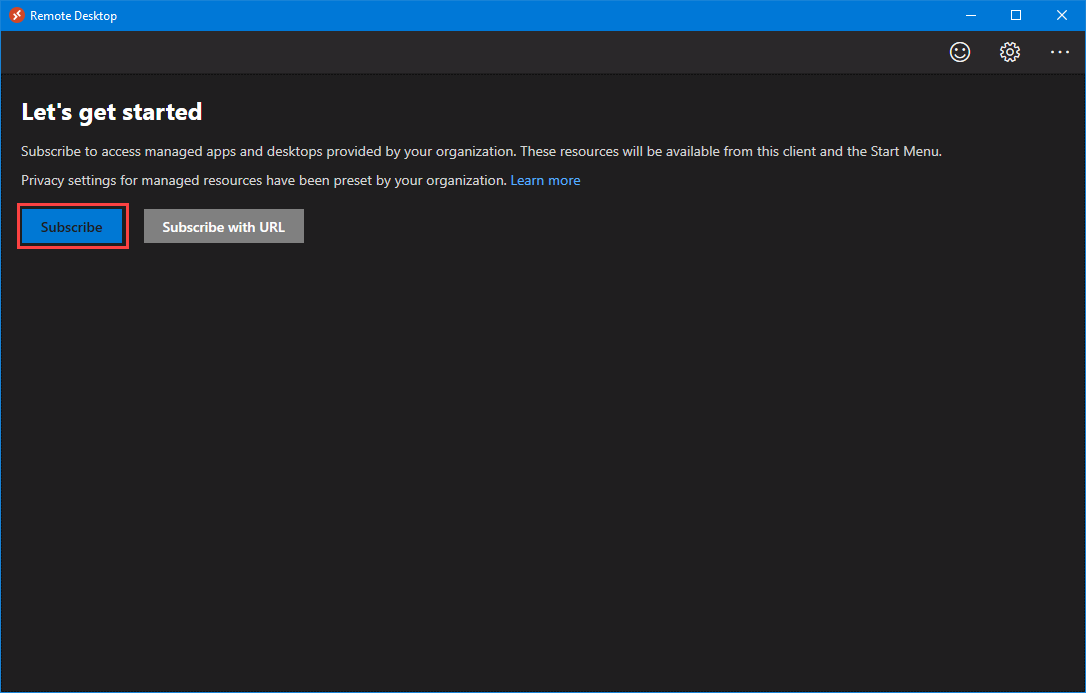 Click Use another account

If you do not see the Pick an account page proceed with Step 3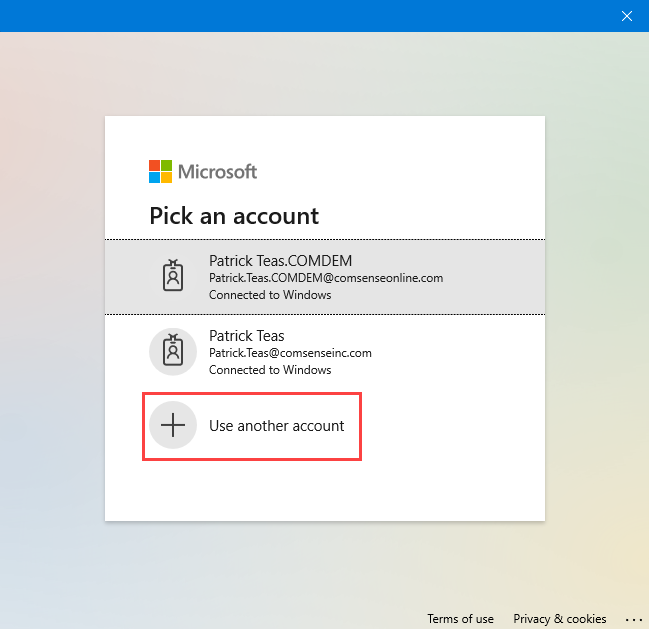 Enter your ComsenseOnline username
Click Next
Enter your password
Click Sign in
On the More information required page, Click Next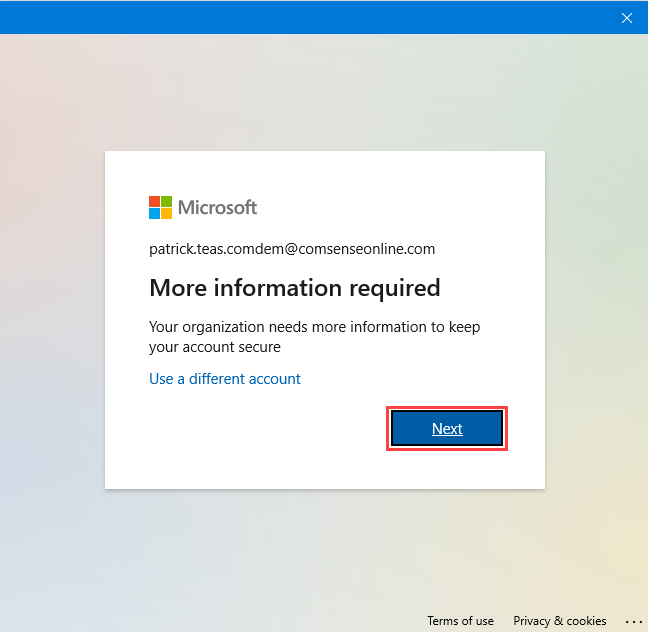 macOS
See the article Connect to Azure Virtual Desktop with the macOS client to connect on a macOS device.
Adding Additional Security Verification
Remote Desktop
In the Additional security verification window, select receive notifications for verification
Click Set up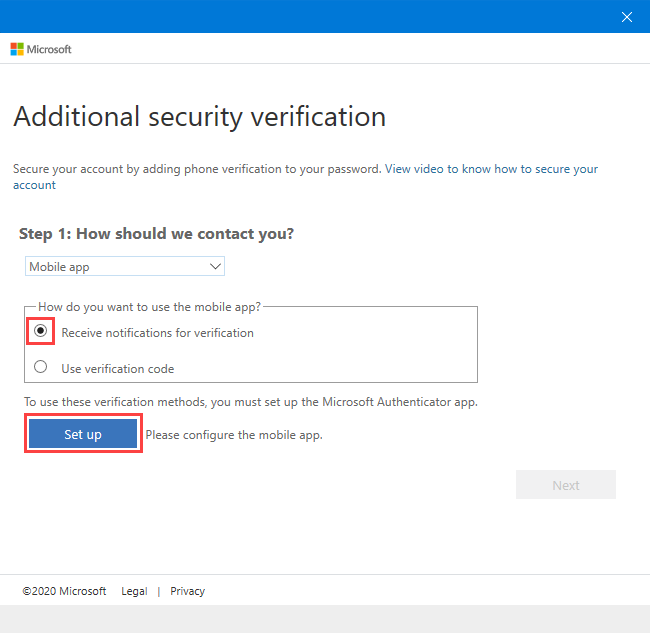 Microsoft Authenticator App
On the Microsoft Authenticator app:
Tap Scan a QR Code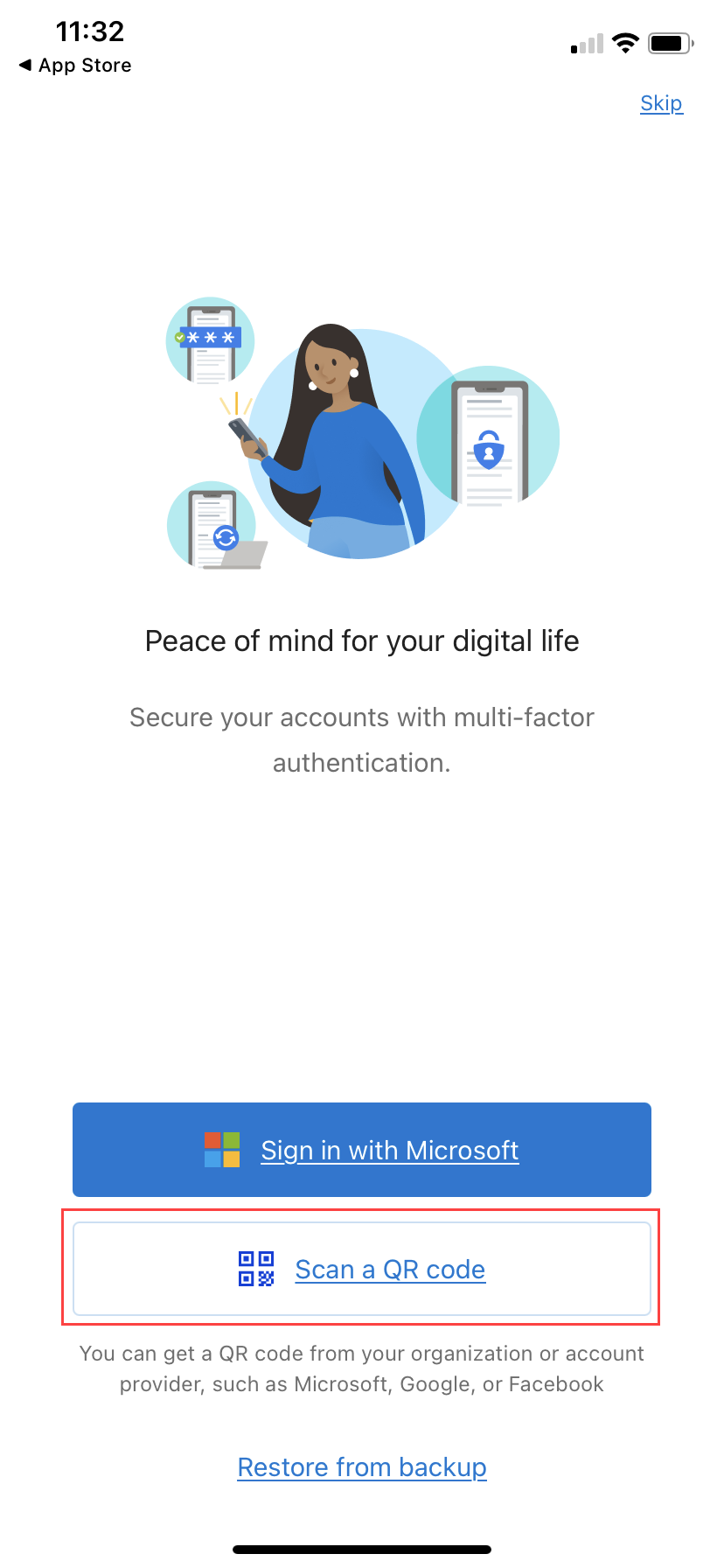 When the Authenticator app asks to access your camera:
Tap OK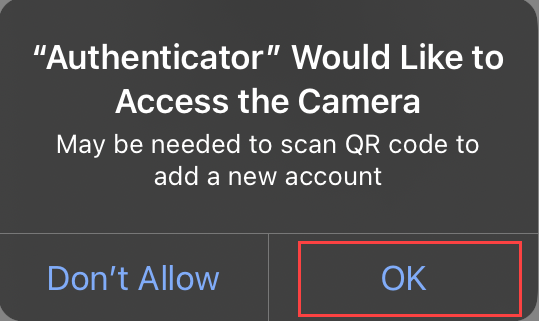 Scan the QR code from your computer screen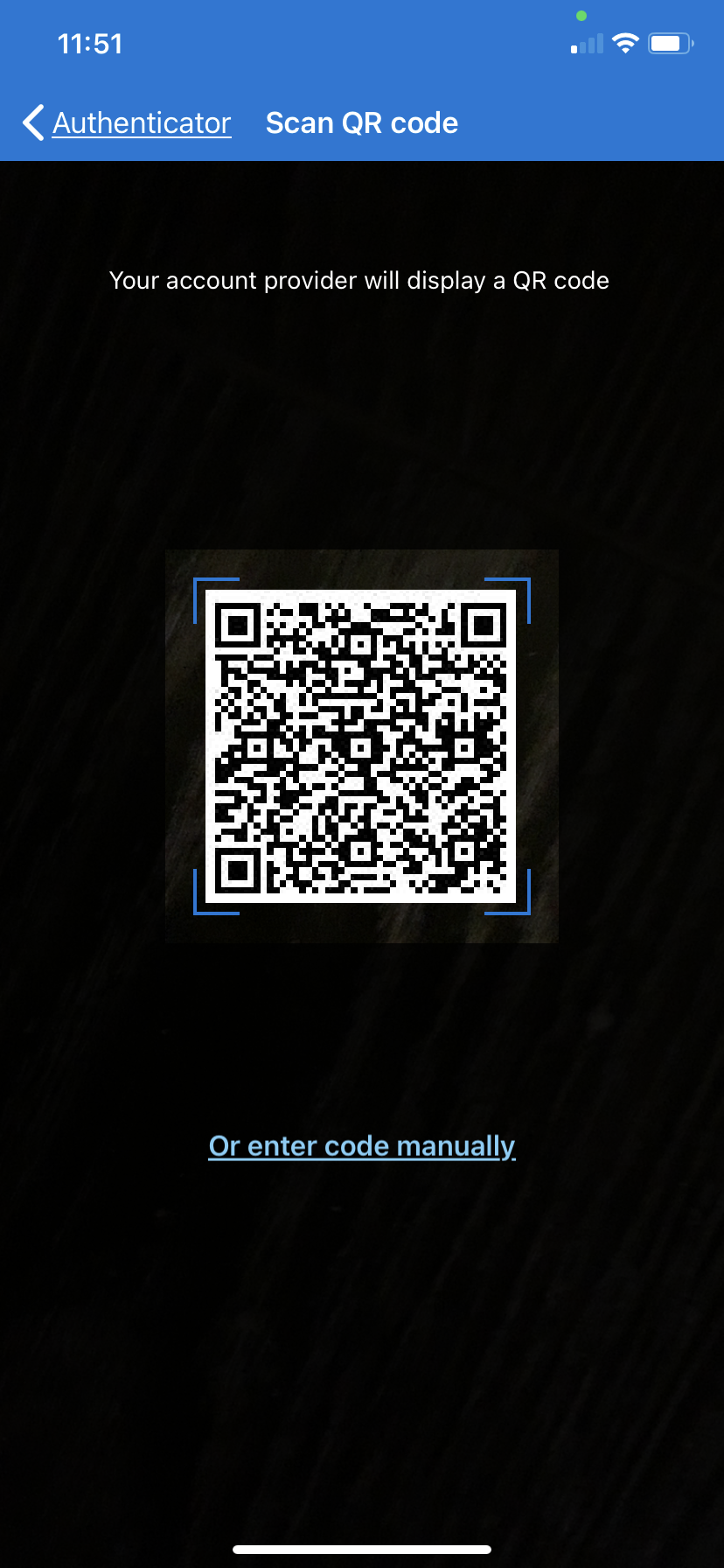 After you scan the QR code, click Next on your computer
On the Additional Security page. click Next

Your phone will receive an approval notification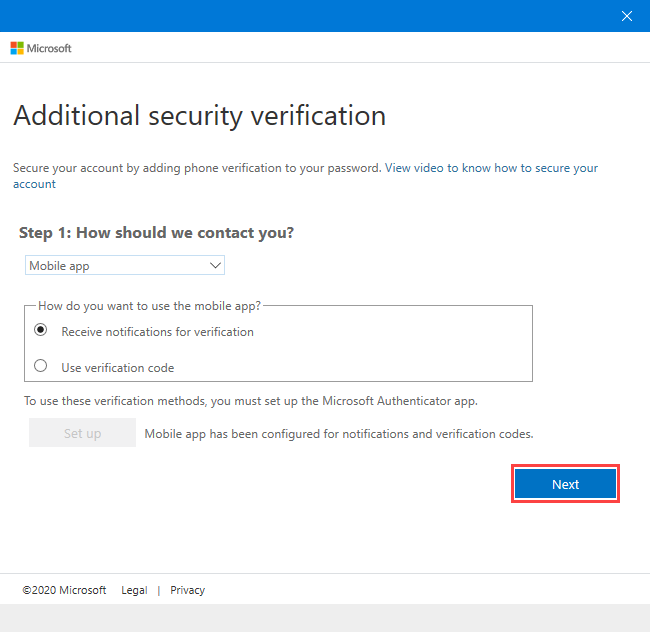 On your phone, Tap Approve
In the Additional security verification window, Click Next
Click Done
Once logged in click the Subscribe button under Workspace available.

The application will prompt again for a username and password. Enter your credentials and accept the multi-factor authentication prompt from Microsoft Authenticator.
A dialog is displayed asking if the user wants to stay signed in to all the apps. Recommend is clearing this check and then click No, sign in to this app only.
You can now connect to the remote desktop.
Connecting to Remote Desktop
You will see a Comsense shortcut in the new Remote Desktop application.
In the Remote Desktop window, double-click the Comsense shortcut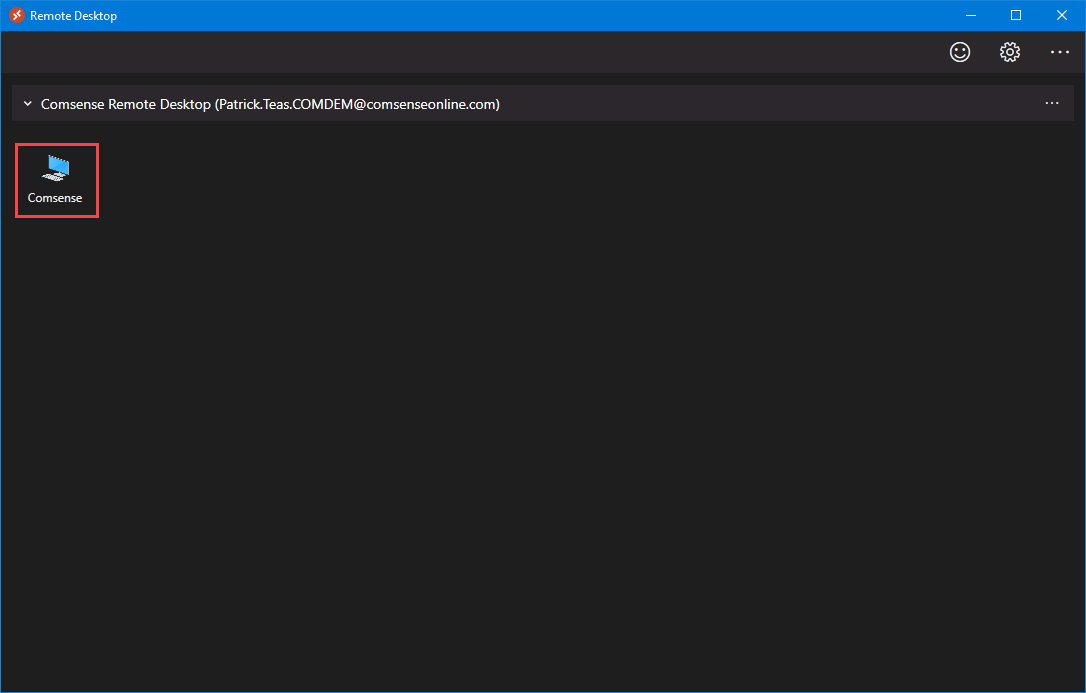 In the Windows Security window, enter your remote desktop password
Check the remember me checkbox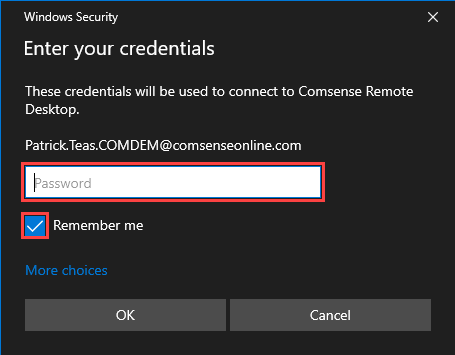 Click OK
You are now connected to Comsense Remote Desktop.
Connecting to Remote Desktop After the Initial Connection
You can connect to the remote desktop using either the Remote Desktop shortcut (red and white icon) or the Comsense shortcut (computer icon). Recommend is using the Comsense shortcut as it opens directly into your remote session.