How to: Register for Comsense's new learning management system (LMS), Comsense Academy.
Environment: Email Inbox & Absorb
Procedure:
*Note: If you are interested in registering with Comsense Academy, contact support to receive a registration key.
After receiving your registration key information, you can sign up with Comsense Academy.
In the Registration Key email:
Copy the Registration key

Ctrl+C or Right-click & copy

Click the https://comsense.myabsorb.com link

In the Key Name field:
Paste the registration key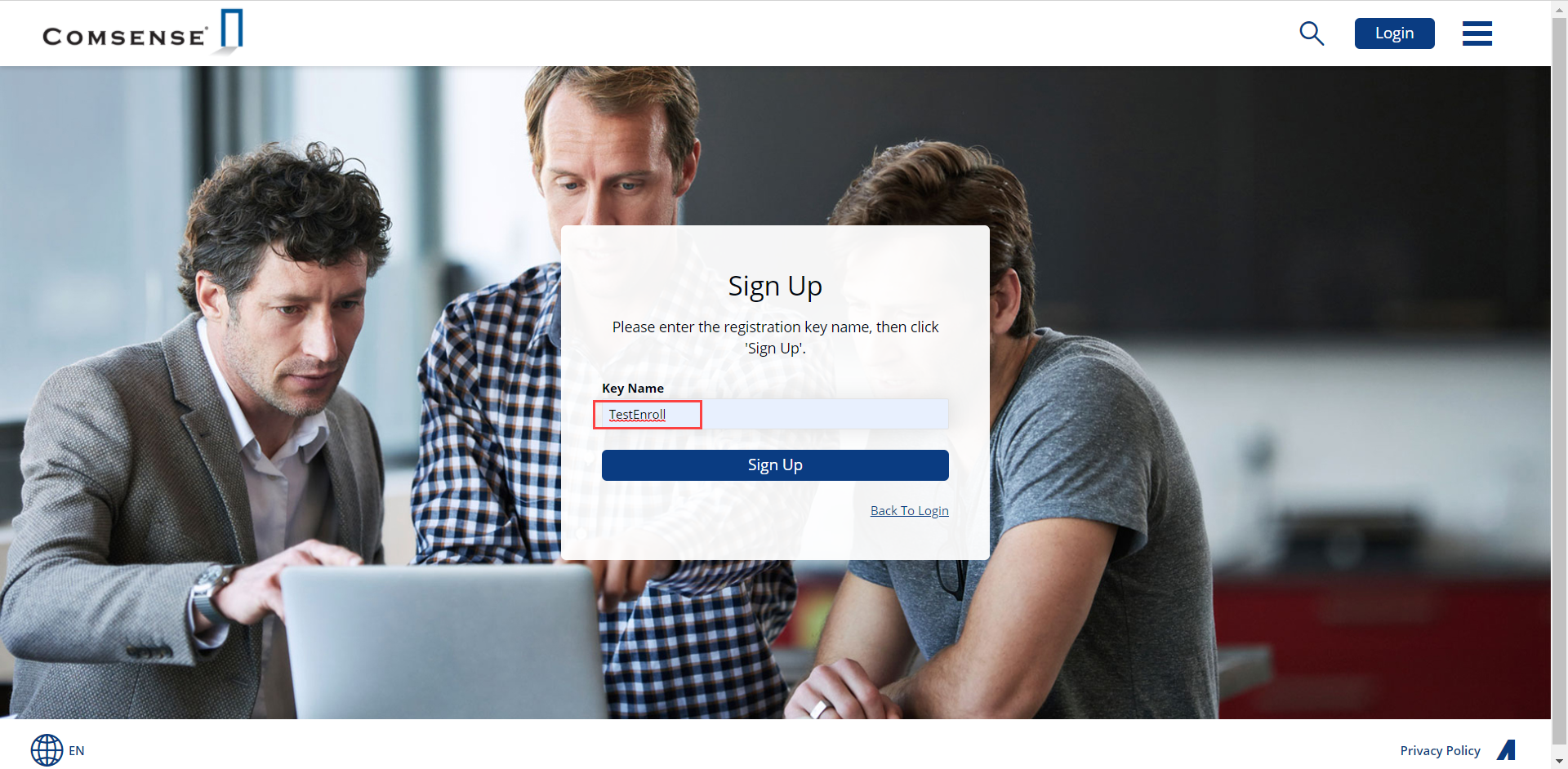 Click Sign Up
On the Sign Up page:
Enter your information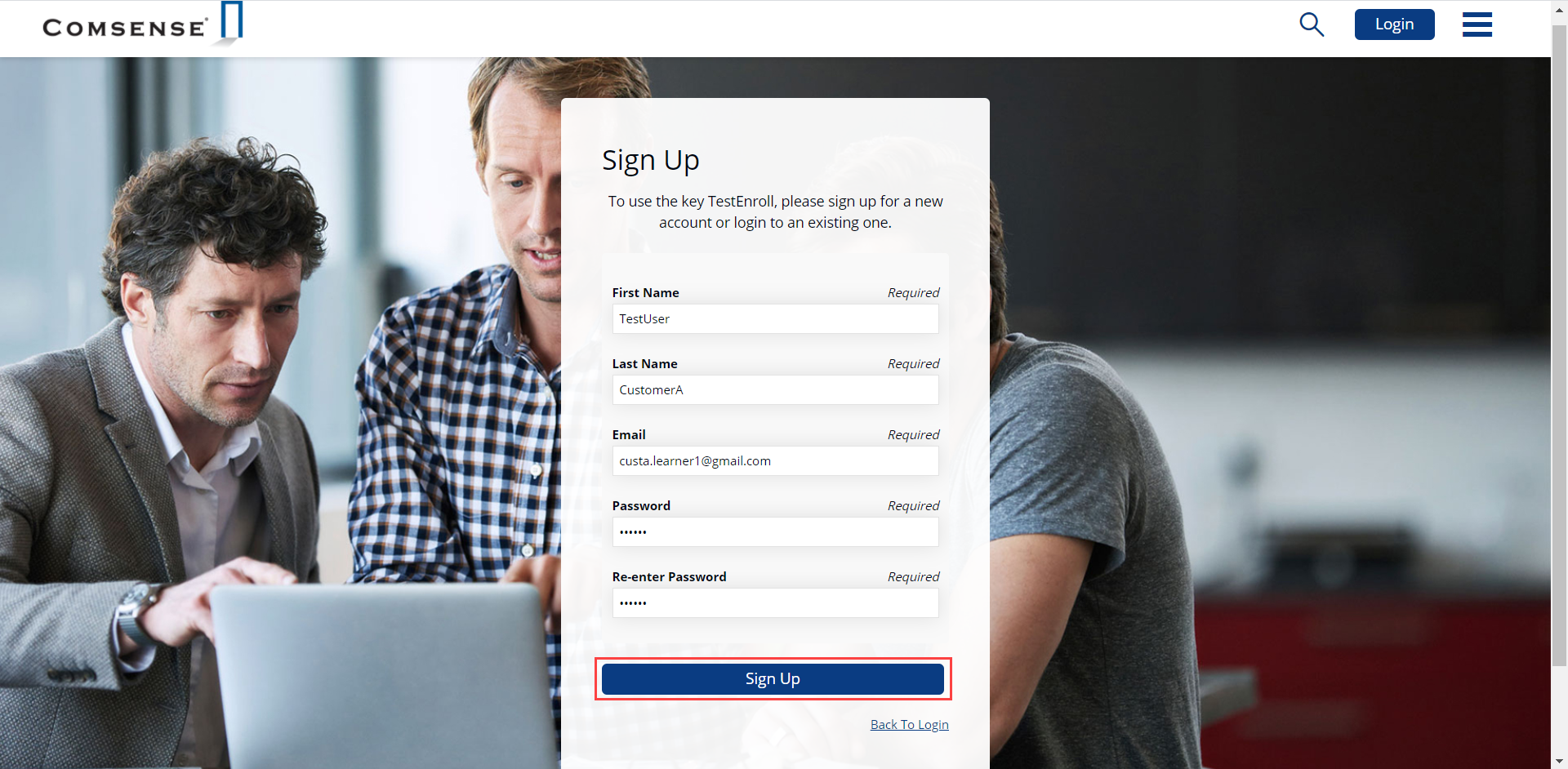 Click Sign Up
After you receive your email verification email:
Click the Email Verification link
You now have a Comsense Academy account.
*Note: You must verify your email to access the LMS.