Issue: The printer is set up and findable in the Print window but will not print documents from Comsense.
Environment: Windows or Mac Desktop
Potential cause: Printer going on and offline repeatedly
Solution:
Logging Out of Comsense Cloud
In Remote Desktop:
Click Start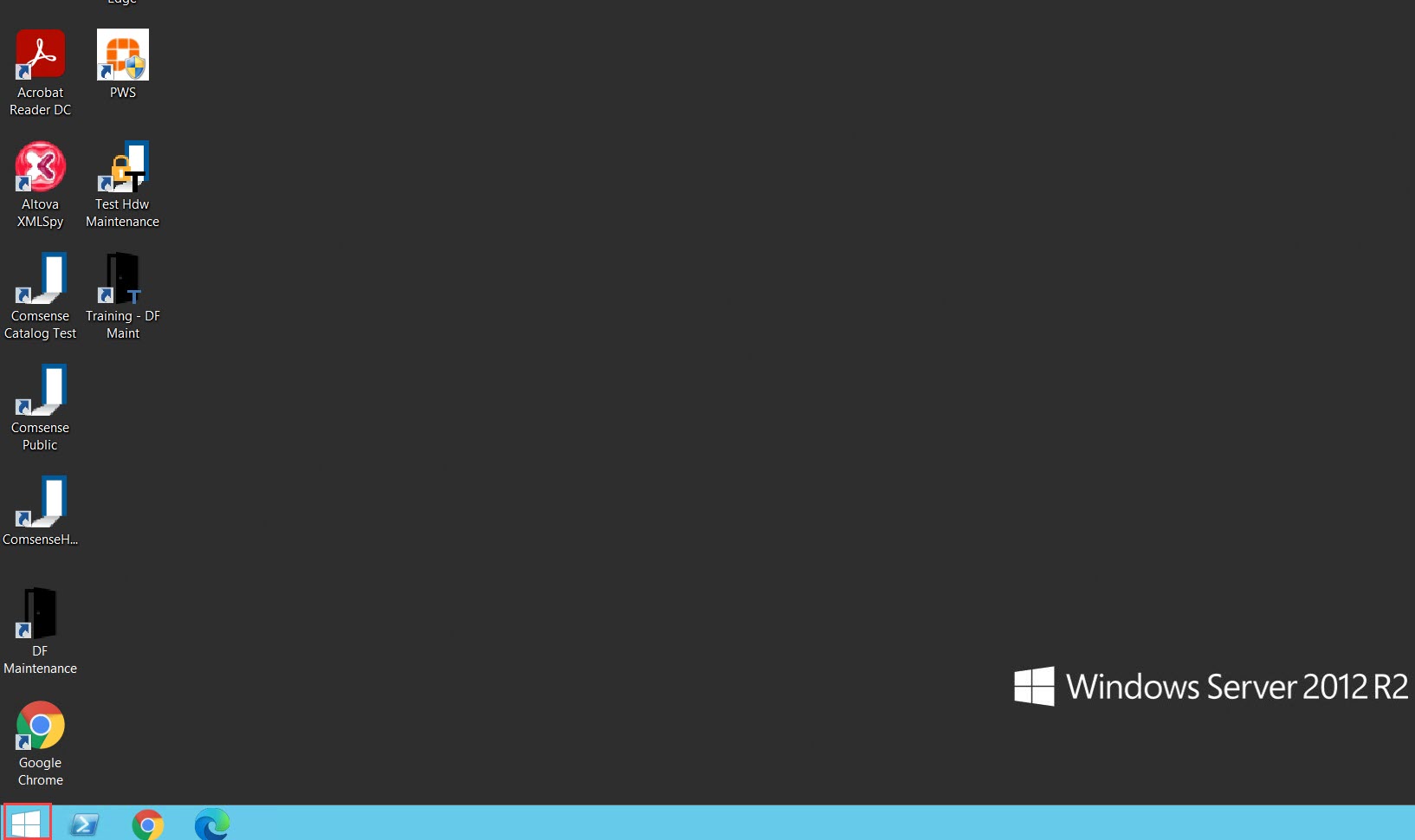 Click your User icon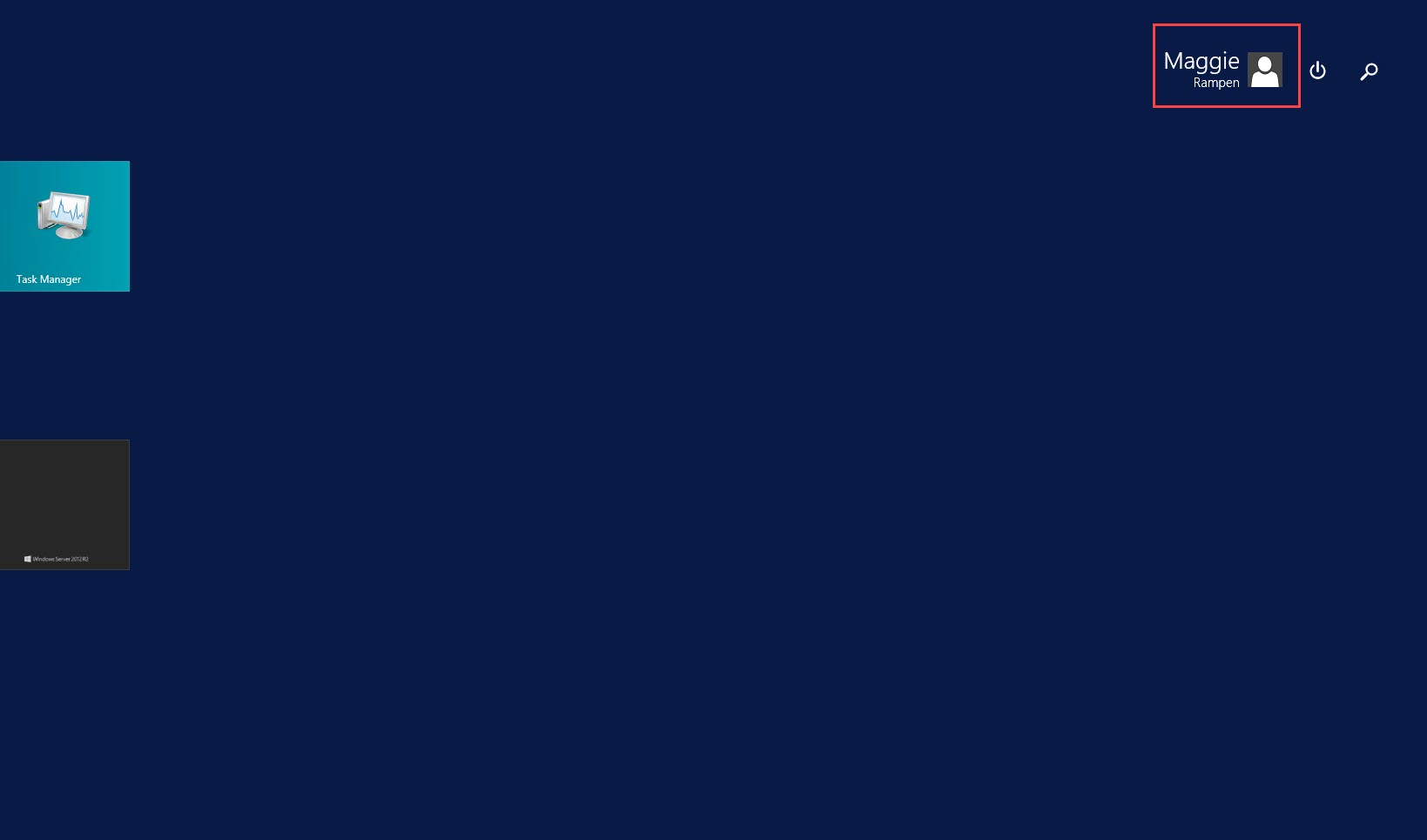 Click Sign out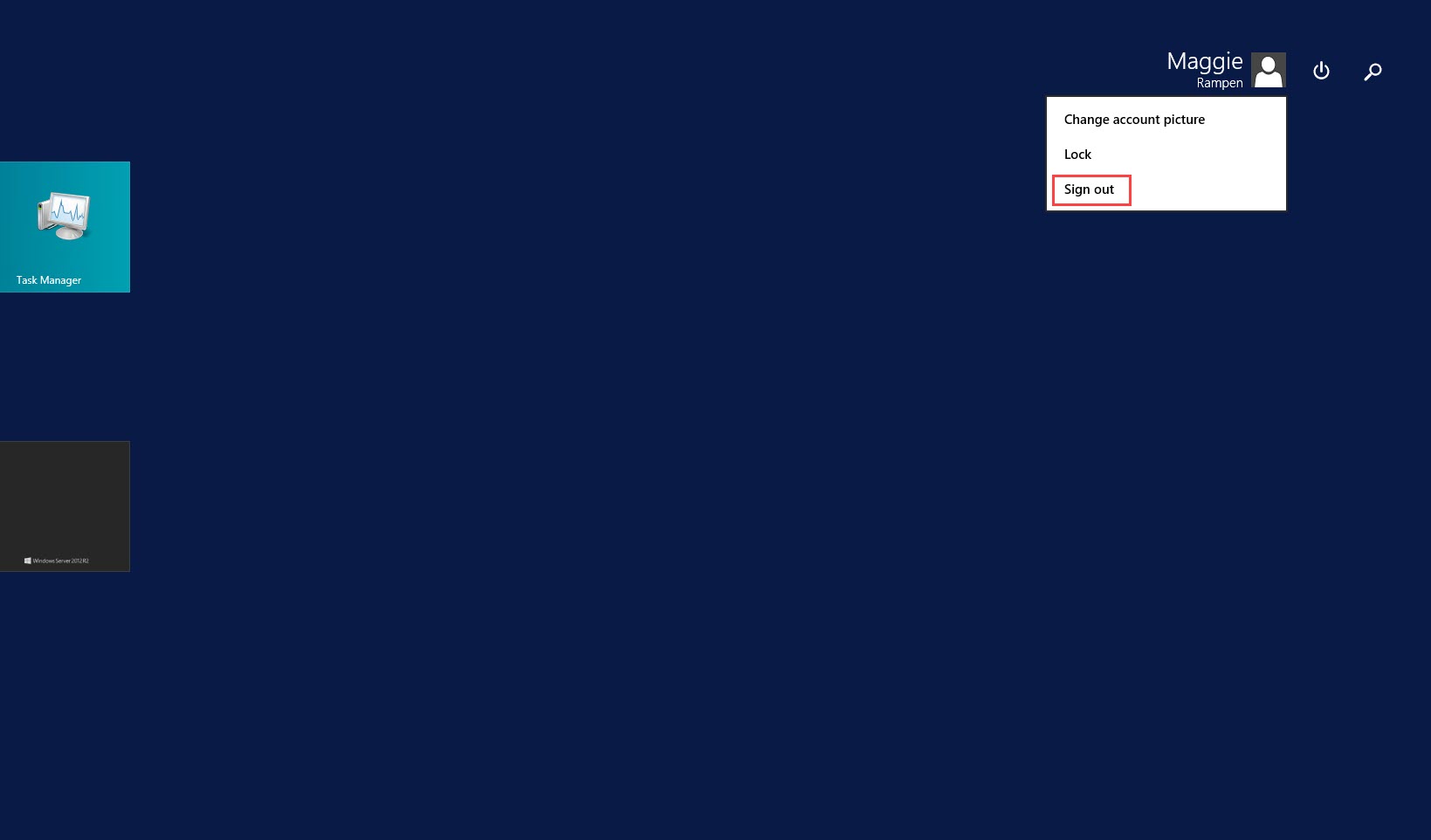 You are now logged out of Comsense Cloud.
Removing & Re-adding your Printer
On your computer, Remove the printer and Re-add the printer.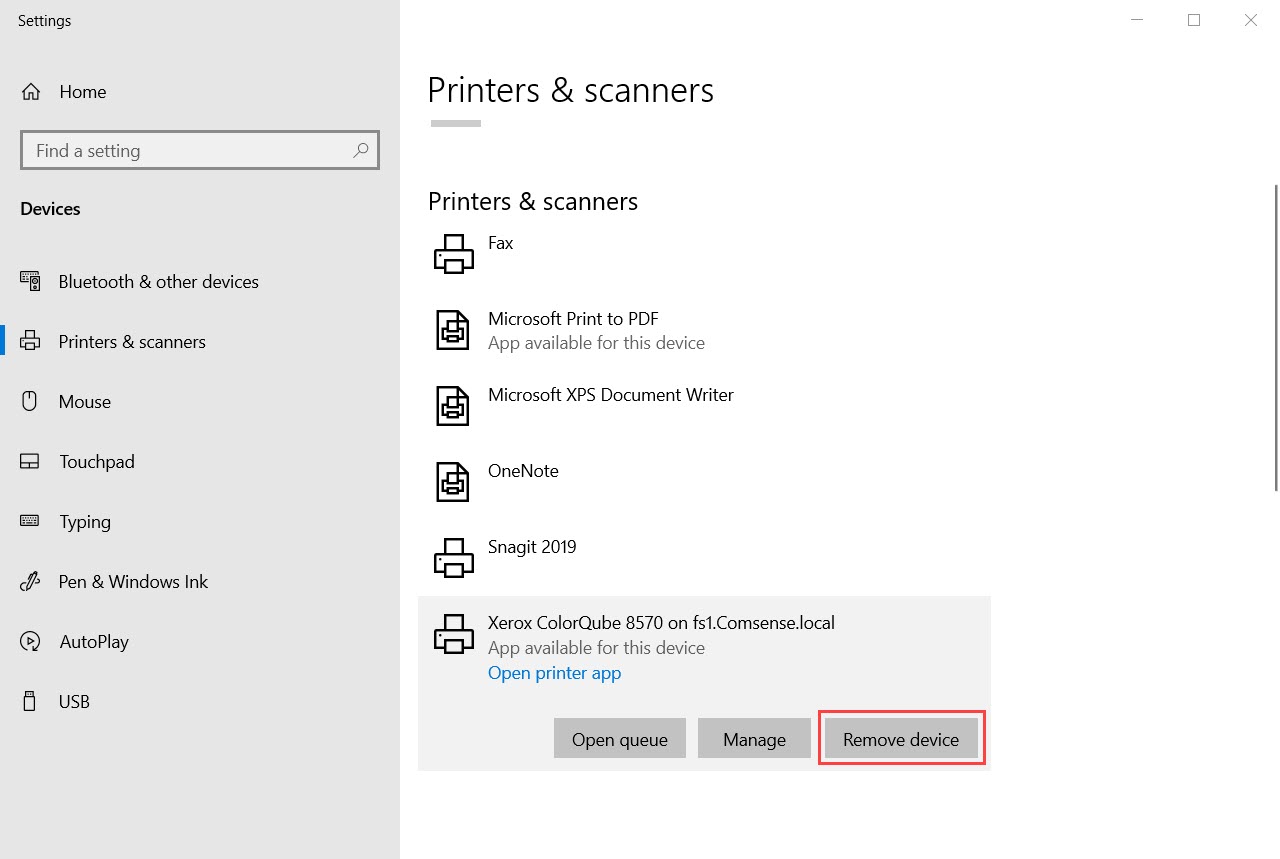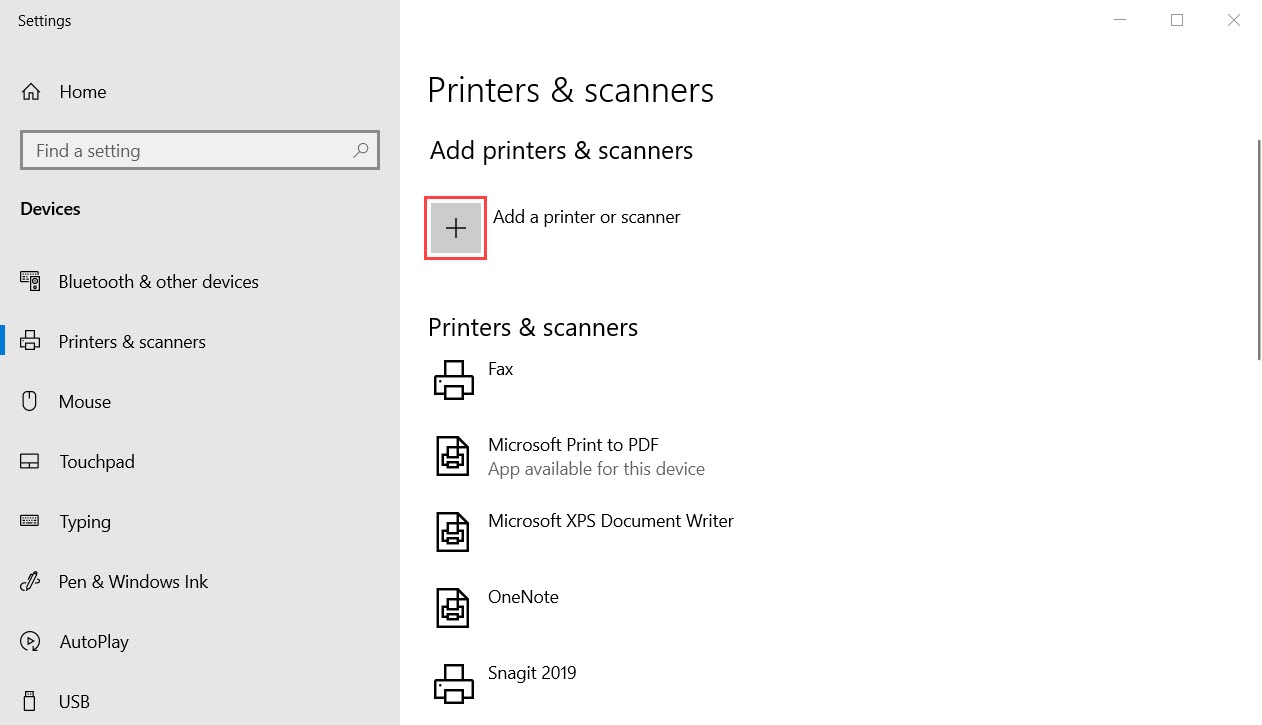 Testing the Solution
On your computer, Log in to Comsense Cloud and Print your document. If the printer does not work, Contact support.